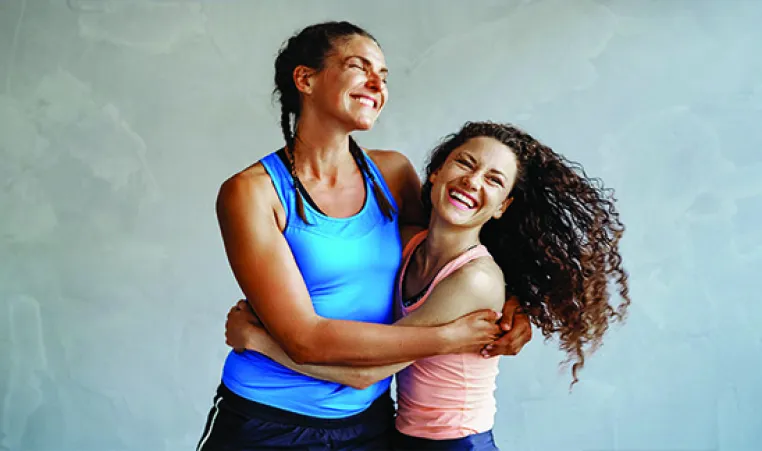 It's almost time for FitStart 30 to begin. This is our first YMCA of the Suncoast health and wellness challenge for all of our members. The challenge starts February 1 and concludes on February 28. It coincides with National Heart Health Awareness month. 
Here's how it works and what you need to do to sign up:
Sign up is FREE for the wellness challenge at any of our member services desks.
DECIDE YOUR GOAL- how many days would you plan to exercise over the next 4 weeks.
CHECK-IN EVERY DAY after each workout to self-record that you have completed at least 30 minutes of exercise.
PICK UP YOUR STICKERS to include on your success tracker that will be posted in the facility.
Complete BONUS ACTIVITIES to earn extra days of exercise.
Meet your workout goal and be entered for a chance to win GREAT PRIZES- to be announced your YMCA Suncoast location.