Citrus Memorial Health Foundation YMCA
Kids Zone Hours
(Ages 6 weeks to 7 years old)
Weekdays 7:30 a.m.-2:30 p.m. and 3:30-8 p.m.
Sat. 8:30 a.m.-3 p.m.
Sun. 11 a.m.-3 p.m.
Kids Zone PLUS and Teen Center
(Ages 8-17)
Weekdays 3:30-8 p.m.
Sat. 8:30 a.m.-3 p.m.
Sun. 11 a.m.-3 p.m.
Pool Hours
Mon.- Fri. 5 a.m.-9:30 p.m.
Sat. - 7 a.m.-5:30 p.m.
Sun. - 11 a.m.-5:30 p.m.
Holiday Schedule
Memorial Day, July 4th and Labor Day: 7:00 a.m. - 6:00 p.m.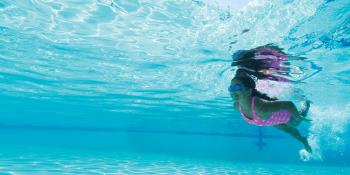 SUMMER CAMP 2019
Members can register Feb. 4!
HELP BUILD A BETTER US
When you join the Y, you belong to a place where: parents find a safe, positive environment for children; families come together and spend quality time with each other; children and teens learn what they can achieve; adults connect with friends and learn how to live healthier lives; communities thrive because neighbors support each other and give back; and we all build relationships that further our sense of belonging. 
No one is turned away from the Y. We are a charity serving people of all ages, backgrounds, abilities and incomes. Learn more about our Financial Assistance program. 
What's New at Citrus County Y
For more information please contact: 
Joanna Castle
District Vice President
4127 W. Norvell Bryant Hwy/CR 486
Lecanto, FL 
352-500-9622 
email