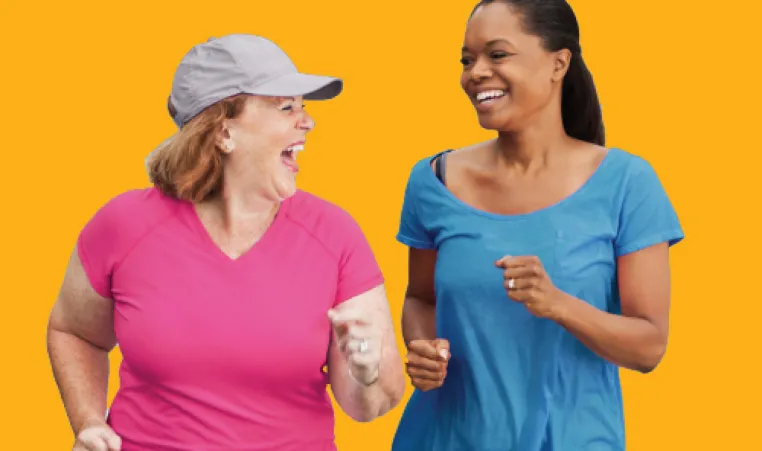 You're busy; there's no denying it. But a calendar full of obligations doesn't automatically lead to a stressful life. Recognizing the pressure you're under and taking steps to manage it can help you stay healthy and happy. Use these tips from YMCA of the Suncoast to manage stress more effectively in 2019.
Squeeze in that Exercise: Whether you're a stay-at-home mom or dad or working full time, finding time to workout can be a challenge. So, treat exercise time as you would an appointment. Put it on your calendar with start and end times and follow through. And remember, don't make this an added pressure. If you can't fit in thirty minutes of exercise each day, break it into ten minutes segments throughout the day.
Schedule the Fun: One of the biggest mistakes busy adults make is not ensuring their own time for fun. But research shows that having fun can improve relationships, reduce stress, and even make us smarter. How can busy people find time for fun? Scan your week for passive activities such as TV time and internet surfing and replace them with things like walks or board games with friends and family.
Relax More: Pay attention to what makes you feel good and find a time for it during the week. For some, meditating might help beat fatigue; for others, there's a greater need to get up and move. Take a nature walk, sign up for martial arts, or try yoga. Find out what helps you to relax and invest in yourself by making it a part of your weekly routine.
Rethink Technology: Relaxing with your smartphone nearby could be a recipe for stress. Instead, rethink how to use your device to help you relax or unplug. Program a meditative playlist or download an app to help you track your exercise and eating. There are many wearable devices that will connect with your phone to help you build and manage a less stressful lifestyle.
Prep Talk: One secret to less stress is finding more time in your day. This may mean reducing the time it takes to manage daily necessities. For example, streamlining meal planning and preparation can free up time for more relaxing activities. Plan your healthy meals for the week and cook them all at once. Many stores sell compartmentalized containers that are perfect for storing complete meals, and you can always cook in bulk and freeze food. Try this for a couple of weeks and see how much time you save.
The team at YMCA of the Suncoast looks forward to seeing you in your favorite branch location for a great start to the new year.