A Message from President/CEO G. Scott Goyer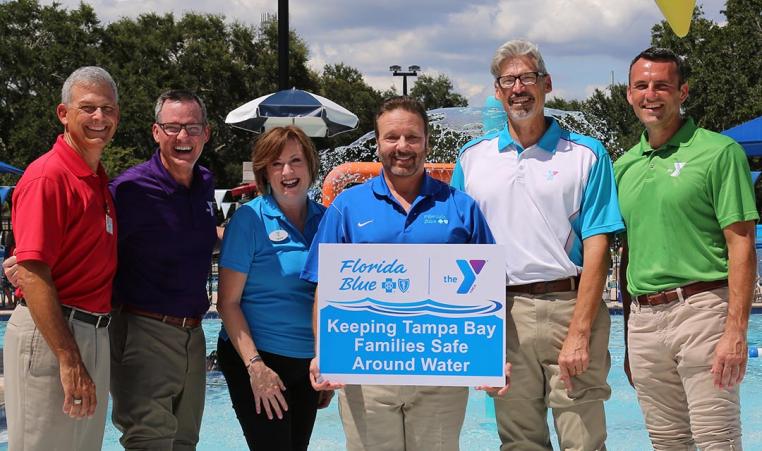 Dear Members and Friends:

On behalf of the YMCA of the Suncoast, I want to take this opportunity to share some exciting news about the future of our Safety Around Water (SAW) awareness campaign. 
This August we announced a collaborative effort with five YMCA Associations and the Florida Blue Foundation to teach children and adults how to be safe in and around water. 
Our goal is to collectively serve more than 5,000 members of the communities the Y serves by extending the program beyond our branches. In addition, we'll continue the SAW program at more than 30 YMCA locations across the Tampa Bay region from Citrus to Sarasota counties.
The Y and the Florida Blue Foundation believe teaching children how to be safe around water is not a luxury; it is a necessity. Here's more.
I urge you to stay in contact and communicate with us, in person, at our locations, online and via social media. Connect with me on Twitter. 

​THANK YOU for being a member of our Y family and may God continue to bless you and your family.
In Service,
G. Scott Goyer
President/CEO, YMCA of the SUNCOAST