YMCA of the Suncoast Wellness Challenge Winners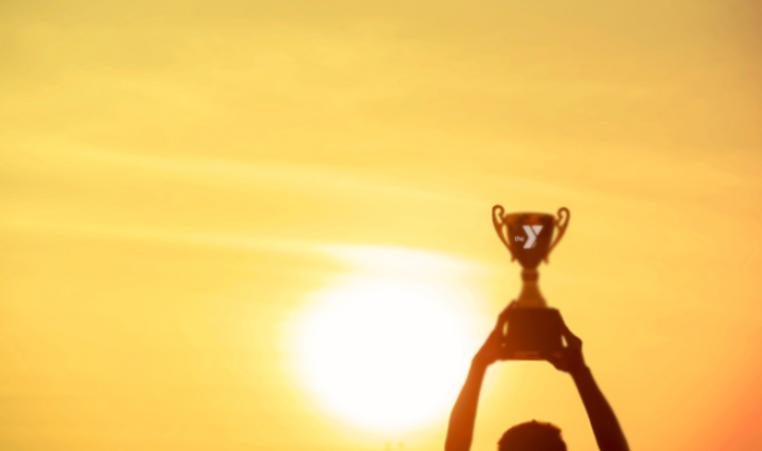 The month-long August road trip without having to leave home (a.k.a. Cruising the Suncoast Wellness Challenge) totaled more than 80,000 miles. That's a lot of finishers. Congratulations to North Pinellas Y member Dan Boyle! He logged 1,052 miles/points. For his efforts he's going to have lunch with YMCA of the Suncoast President and CEO G. Scott Goyer. 
The top branch location goes to the Citrus Memorial Health Foundation Y. They had 319 participants and 33,675 miles. Way to go!

Other top finishers received YMCA of the Suncoast micro towels. Congrats!
| | | |
| --- | --- | --- |
| Branch | Name | Miles |
|   |   |   |
| Clearwater | Mayda Carrillomiles | 437 |
|   | Sharon Hill  | 256 |
|   | Terry Graham  | 209 |
|   | Branch Total | 3227 |
|   |   |   |
| Gills  | Karen Patterson | 1032 |
|   | Richard Patterson | 996 |
|   | Marion Shapley | 834 |
|   | Branch Total | 18117 |
|   |   |   |
| Palm Harbor | Jeffrey Schneider | 353 |
|   | Gail Cox | 344.3 |
|   | Marie Bley | 335.2 |
|   | Branch Total | 12558 |
|   |   |   |
| North Pinellas | Dan Boyle | 1052 |
|   | Ann Burr | 672 |
|   | Kari Grassia | 567 |
|   | Branch Total | 16483 |
|   |   |   |
| Citrus | Gene Martchione | 792 |
|   | Kim Pelton | 768 |
|   | Amy Gard | 756 |
|   | Branch Total | 33675 |
|   |   |   |
| Ridgecrest | Sarah Lucas | 504 |
|   | Althea Ward | 324 |
|   | Dorothy McGee | 312 |
|   | Branch Total | 3648 |