October YMCA Membership News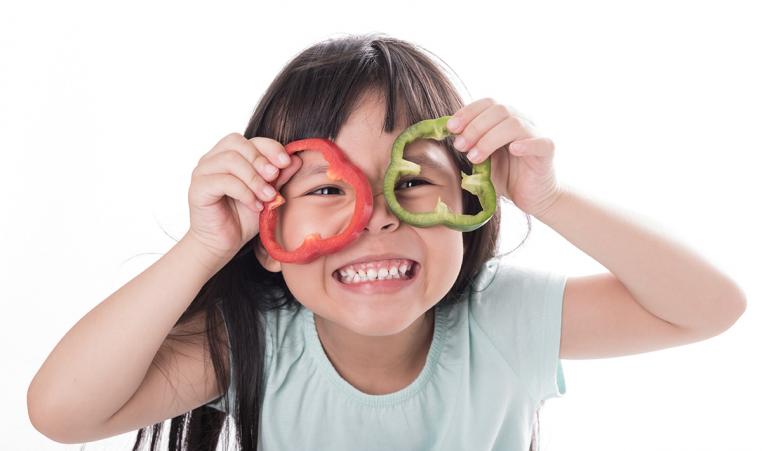 The YMCA of the Suncoast October member news expands on our theme of the healthy-family-home. Everyone loves a good meal, but not everyone is eating right or has the budget to eat well. 

Check out this edition with links to recipes and tips on "how-to" eat on a budget.