The Volunteer Vibe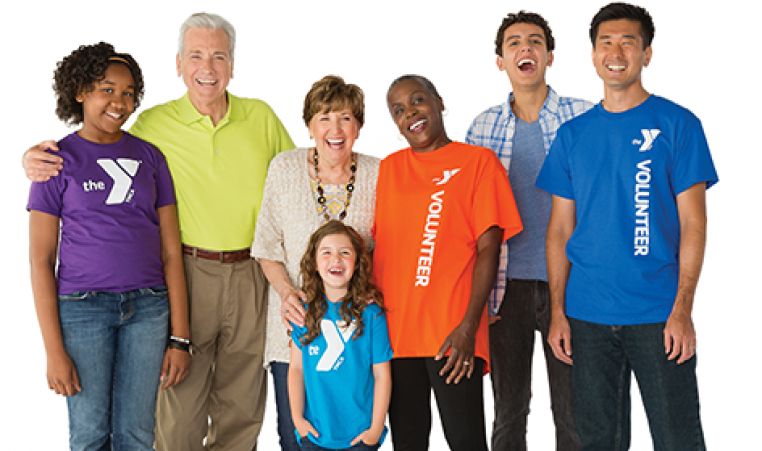 Have you thought about volunteering, but you're not sure where to start? You're not alone. Many people want to give back, but they're not sure where to go for information and to learn about causes they might want to support.
An important part of YMCA of the Suncoast's mission is to foster community spirit, and nothing helps to do that more than individuals in our area coming together to make a difference. Whether you decide to support the YMCA directly through involvement in one of our many volunteer-driven programs, or search for other worthy causes in our area, we want you to get involved.
While volunteering helps support people and important causes, it also offers many benefits to those who choose to serve.  Here are some ways that volunteering can benefit you when you decide to give back.
Connections: Whether it's working at a food pantry or helping at a youth sporting event, connecting with others who need and value your assistance is at the heart of volunteering. Even better, when you volunteer your time to support a cause that's important to you, you'll meet like-minded individuals who care about the same issues you care about. This can be a cornerstone for long-term friendships.
Renew and Rejuvenate: Research supports that volunteering improves the volunteer's health. Helping others can reduce our own anger, stress, anxiety and depression. It can also help people overcome Post-traumatic Stress Disorder (PTSD), low self-esteem and Obsessive-Compulsive Disorder (OCD).  In other words, volunteering can make you feel happy and valued.
Job Ops: There's a possibility that your volunteer work may boost your bank account. Many volunteers find their experience helps them land new jobs and make new professional connections. Plus, employers often look for team members who are eager to engage with their community. For teen volunteers, time spent giving back can ramp up both job and college applications.
Aging well: Making connections, improving overall health, having fun and finding a job are great reasons to volunteer. As an added bonus, giving back may also add years to your life. Research shows that volunteers, especially senior volunteers, avoid being sedentary, bypass loneliness and feel they have a greater purpose in life, all of which lead to better health and feeling young at heart.
Just plain fun: One of the best-kept secrets about volunteering is that it's fun. Let's face it. If you're doing something you value with people you enjoy and improving your prospects for the future, you're bound to have some fun.
Contact YMCA of the Suncoast to learn more about volunteer opportunities in your community.