Fun and Fitness with Friends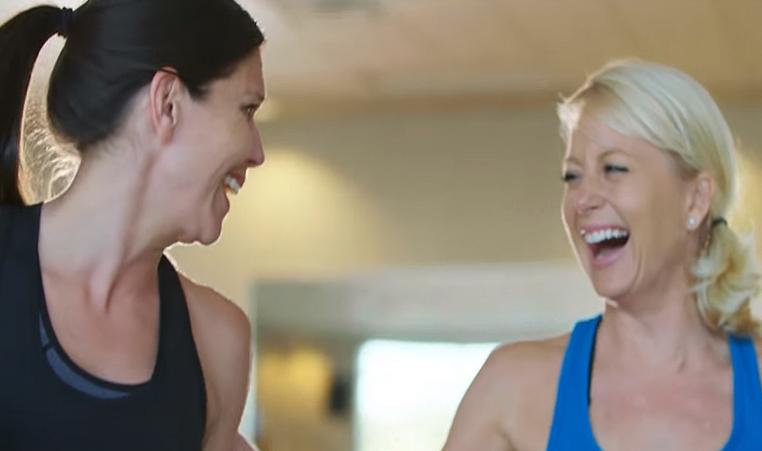 Friendship Day is August 5
Time with friends is one of life's true joys. Did you know that having good friends can also benefit your health? Good friends boost self-esteem, provide motivation, make tough times a little easier, and even lower your risk for illness. In fact, friendships are so important that there's even a Friendship Day to celebrate them (falling on August 5 this year, in case you were wondering). YMCA of the Suncoast understands how important it is to feel connected, so here are tips on how to build or boost healthy friendships.
Common Ground: They say opposites attract, but if you really want to create new friendships or energize older ones, find an activity you love and jump in. For example, if healthy eating is important to you, consider a cooking class to meet like-minded individuals. If you and your BFF appreciate art, take an art class together or schedule dates at museums. If the outdoors is your thing, take weekly – or daily! – walks together. When you spend time sharing common interests, you'll relax, de-stress and become better friends.
Get Fit Together: One of the best ways to improve your health is to buddy-up on workouts. Consider taking a friend to a cycling class or aerobicize together in the pool. Whatever you do, you'll keep each other "honest" about your efforts and encourage each other to be healthy while having fun.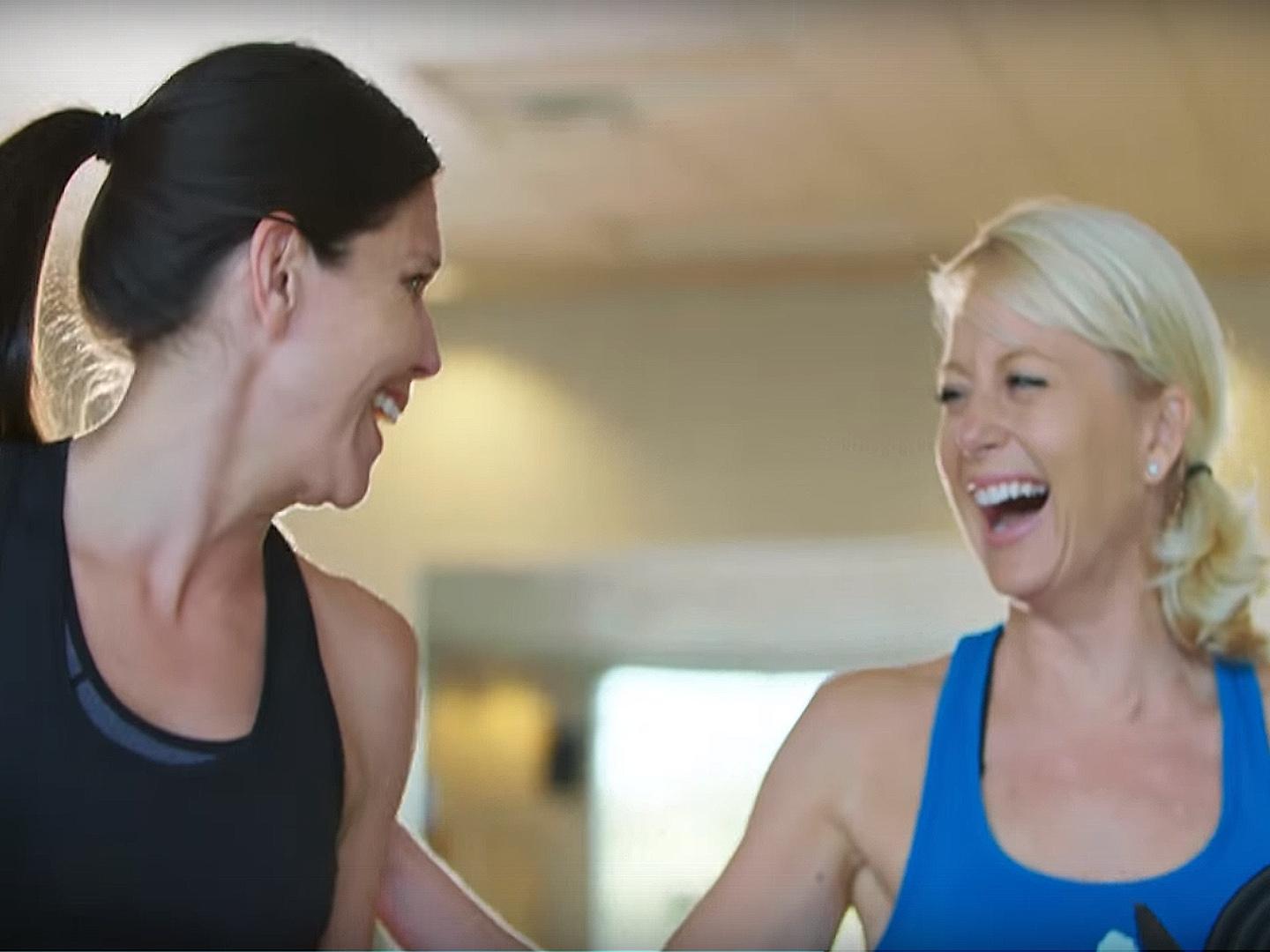 Support for You: Sometimes, just taking care of yourself can lead to new friendships. For example, if you have a health concern, get involved with a group related to that concern (e.g. diabetes, hypertension, etc.). It may provide you with valuable information about your health while also introducing you to a group of new friends who can support you.
Helping Others: Opportunities to meet new friends come in many forms, including doing something for someone else. Volunteering is a great way to give back to the community while increasing your chances of meeting new people who are interested in the same causes you care about. Look for organizations that rely on many volunteers to increase your chances of finding a new pal.
The Friend Pass: A great way to stay connected with others is to buy or share an extra ticket or pass whenever you can. Think about grabbing a guest pass at your gym or rec center or buying season tickets for two to your favorite events. You'll enjoy the time out, and your friends will appreciate you for thinking of them.

Your local YMCA of the Suncoast is a great place to meet new people while enjoying fun, fitness and more. Stop by today!