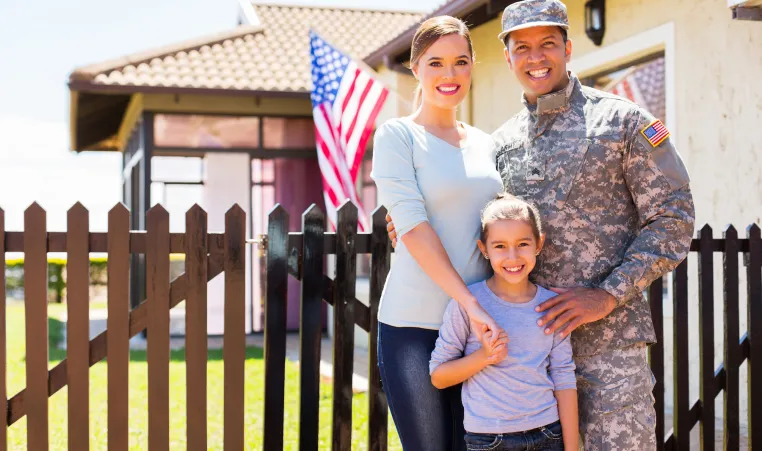 Calling all active duty, guard and reserve military members! Please join us for a Back-to-School Bash at the Clearwater YMCA on 1005 S. Highland Ave. as part of Military Appreciation Day on Saturday, August 3, 2019 from 10 am – 1 pm.

 

The Back-to-School Bash, focused on health and well-being, is an effort to support our Tampa Bay military members, veterans and their families and to thank them for keeping our country safe.

 

"The Y recognizes the unique needs of our area's military population, and we want to demonstrate our support and appreciation for our servicemen and women and their families by hosting fun-filled events such as the Back-to-School Bash," said G. Scott Goyer, president and CEO of the YMCA of the Suncoast.

 

Activities include a back-to-school backpack giveaway, group exercise demos, food and refreshments and lots of fun for the kids. Please visit https://www.eventbrite.com/e/2019-florida-military-statewide-back-to-school-bash-multi-location-registration-54511029958 for more information and to register.

 

The event is free but dependents must be registered to receive backpacks and/or school supplies.

 

The YMCA of the Suncoast is committed to giving students the supplies they need in order to succeed in school, as part of its efforts to close the achievement gap between children from lower-income households and their middle/upper-income peers. The Back-To-School Bash was originally started by the First Coast YMCA in partnership with Building Healthy Military Communities, a Department of Defense initiative to better understand the unique challenges faced by geographically-dispersed service members and their families.

 

The YMCA of the Suncoast would like to thank our presenting sponsor Walmart Neighborhood Market, participating sponsors WaWa and Salvation Army among many other community partners, like the Dollar Tree which supports Operation Homefront.

 

Those wishing to contribute backpacks and/or school supplies can look for the drop box in the Clearwater Y lobby. If you're interested in becoming a sponsor, please contact YMCA of the Suncoast Philanthropy Engagement Officer Elisa Jackson at 727-467-9622 or ejackson@suncoastymca.org.