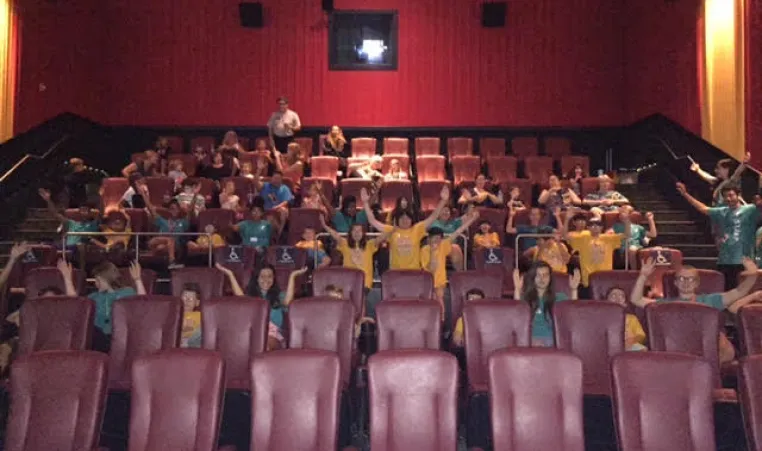 One of our most exciting programs, Camp Coast, is now in its 12th year at the Clearwater branch.  Camp Coast was designed specifically for children with autism and developmental disabilities.  This program allows children to feel comfortable in a safe, fun and nurturing environment during the summer.
ONE MOTHER'S STORY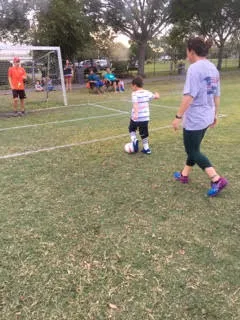 I cannot express how grateful I was to stumble upon Camp Coast. As the parent of autistic children, nothing is easy or handed to you on a platter in this journey. Little did I know that coming across Camp Coast was like finding gold! I couldn't believe there was actually a place - a safe place - with the support, structure, understanding, kindness and courage to offer to my special children.  They could have the opportunity to attend summer camp just like every other kid during the summer. Amazing! Exciting! Inclusion! FUN?! I couldn't wait! I couldn't wait for my kids! I met with Ms. Vickie, Ms. Kimmie and Ms. Jennifer and I was sold. That is a HUGE deal for a parent with a Special Needs child (or children) to give you their trust and access to their kids. HUGE. So, that should speak volumes about the Program and the special staff, to include Ms. Mia and the Teens - they are all just plain awesome. My oldest was the first to attend during the summer of 2015. His younger brother joined him the Summer of 2016. They both have been attending ever since. We all look forward to it every summer! They go on field trips, get swim lessons (water safety is critical to Autistic children), therapy with horseback riding, socialization - again, critical in the development of our children. Camp Coast is not only fun and open, there is purpose, thought and healing with it for our children. That's just remarkable. The benefits to our children and their development and placement in this world are infinite. How wonderful! I know it began with Vickie, Katherine Diaz and Kari Buxton (to name a few). I do not know the other members who got Camp Coast off the ground but I am truly grateful to them for their courage, dedication and sweat to make it happen. I know there are lots of angels out there who make Camp Coast happen and continue to happen. Angels, much like yourselves, who offer financial support, their Kindness, their Effort, their Hope to the Program, to the children and our community. My family has benefited directly from those contributions in many ways. We would not be able to attend Camp Coast without the financial assistance. We just wouldn't be able to do it. You all have provided the place and the opportunity for my children. What blessings! THANK YOU!
For more information about Camp Coast, please visit our website.