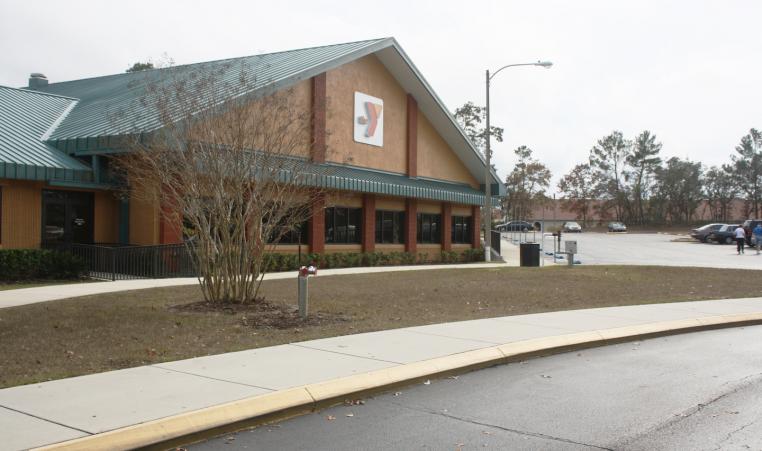 Spring Hill, FL (May 6, 2019)— In 1989, Chicago's Look Away and Bobby Brown's My Prerogative topped the pop charts, Batman dominated the box office and the Germans began tearing down the Berlin Wall.
In Hernando County, news was being made as well with the opening of the Hernando County YMCA at 1300 Mariner Boulevard in Spring Hill. To mark its 30th anniversary, the Hernando County YMCA invites the community to take part in a free Open House celebration on Monday, June 3 – the same day it opened its doors for the first time in 1989. The Open House will take place all day and will include music, games, snacks and more. The facility is open from 5 a.m.-10 p.m. on weekdays.
"In Hernando County, the Y is more than a gym, it's a place of community," says Executive Director Amber Slusser. "As the needs of the community have shifted, our mission has shifted as well. Today we work to ensure everyone has the tools they need to reach their full potential — whether that's through a swimming lesson, a chronic disease prevention class or mentoring program — we're here for you and your family."
When the Hernando County YMCA opened in 1989, they welcomed over 910 individuals and families during the first year, and offered summer camp, afterschool care, softball and, of course (being that it was 1989), aerobics classes. Since then, the Hernando Y has seen its membership grow to 13,000 individuals and has increased its programming to include a Y Diabetes Prevention Program which helps adults reduce their risk of developing type 2 diabetes, Enhance®Fitness to help those battling arthritis gain increased strength, as well as foster youth programming and family events.
For more information about the Hernando Y, click here.