Quick Holiday Exercise Hacks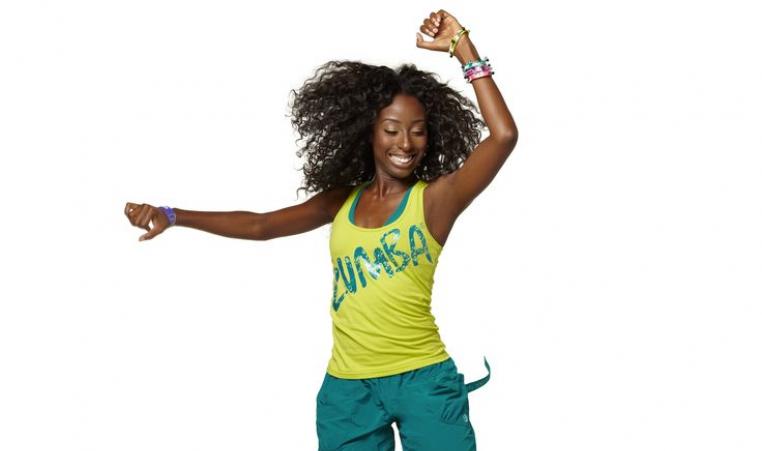 Jingle, jangle and deck those halls. The holidays are here and busier than ever. Whether it's shopping, parties, or family time, December pushes us to our limits with fun and festivities. If a downside exists to all this holiday cheer, it may be in the form of a lagging exercise regime. But this joyful season comes only once a year, so rather than lamenting reduced activity, YMCA of the Suncoast offers these holiday exercise hacks to keep you on track and jolly.
Walk It Off: With family visiting and lots of festivities, it may be hard to sneak out to the gym with any degree of regularity. So why not disguise exercise time with an after-dinner walk that includes everybody? Suggest a stroll around the neighborhood to look at holiday lights, or maybe Fido would appreciate an extra-long walk. You'll win points for spending time with family while working off some of those excess calories.
Dance a Little: Make exercise fun so even guests want to join you. Grab Aunt Sally and Cousin Joe and try a Zumba or dance class. Or head to the indoor pool and jacuzzi at your local fitness center where you can exercise and relax. Getting active in ways that don't feel like exercise will be fun and entertaining for all involved.
Fit Gifts: Focus on fitness during the holiday season by gifting (and asking to get) exercise equipment, clothes, or gym memberships. Like all new presents, you'll be eager to try them out, which is great for your fitness routine and health.
Go Easy: The holidays are meant to be fun and joyful. Keep them that way by avoiding self-pressure and guilt. Worrying about not doing everything perfectly will just add stress to your life and ruin what is one of the most special times of year. If you feel like you're more stressed than usual, consider scheduling time to enjoy a massage, meditation session, or yoga class.
Plan Ahead: No matter how you decide to handle the holidays, plan ahead. Think about what you will eat at parties, when and how you will exercise, and when you might take a well-deserved nap. Look for a wellness center with a flexible schedule to allow you to plan around events. Remember: Just a little forethought will minimize stress, help you stay in control, and allow you to enjoy family, friends, and fun throughout the holiday season.