Celebrate Summer Learning Day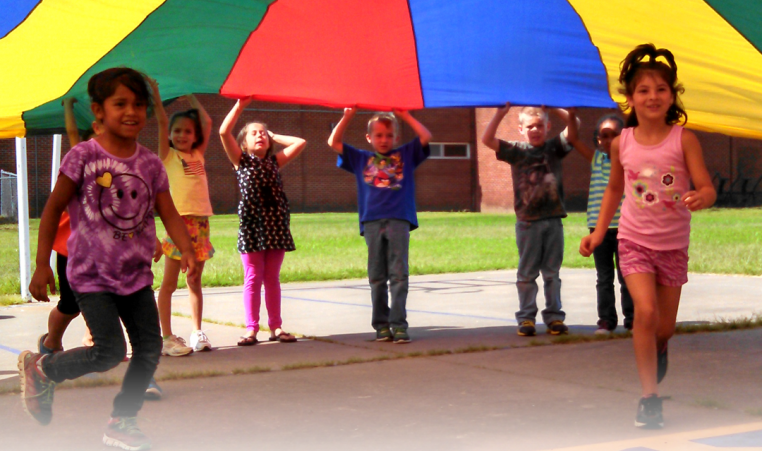 YMCA of the Suncoast Summer Camps and our branch locations will celebrate National Summer Learning Day. This event highlights the importance of summer learning opportunities on Thursday, July 12.
Visit your camp or YMCA location to learn how they will be participating! 
Led by the National Summer Learning Association (NSLA), National Summer Learning Day is an advocacy day aimed at elevating the importance of keeping all kids learning, safe and healthy during the summer. On this day each year, the country unites in advocacy efforts and celebrations hosted by hundreds of partner organizations from libraries to parks and recreation centers and civic and non-profit groups to promote awareness of the importance of keeping kids healthy and engaged during the summer.
Research shows that summers without quality learning opportunities put our nation's youth at risk for falling behind – year after year – in core subjects like math and reading. The math and reading skills low-income students lose each summer are cumulative and contribute significantly to the achievement gap between lower- and higher-income kids. A survey conducted by NSLA, indicated that two-thirds of teachers said they spend at least a month re-teaching students old material when they return from summer vacation.
"Ensuring our children are engaged and learning during the summer months must be a national imperative," said Matthew Boulay, Ph.D., NSLA founder and CEO.
"Studies show that leaving kids unattended during the summer - without any programmed activities - is detrimental to their education and health. These effects are particularly pronounced among poorer kids, whose parents work long hours and simply don't have the money to enroll them in summer programs."
NSLA's Smarter Summers, Brighter Futures website supports promotion of National Summer Learning Day with an events tracker, summer meals locator, and user-friendly resources for families, summer programs providers, and municipal leaders – all to help keep kids healthy and engaged during the summer break.