Back in the Swing of Back-to-School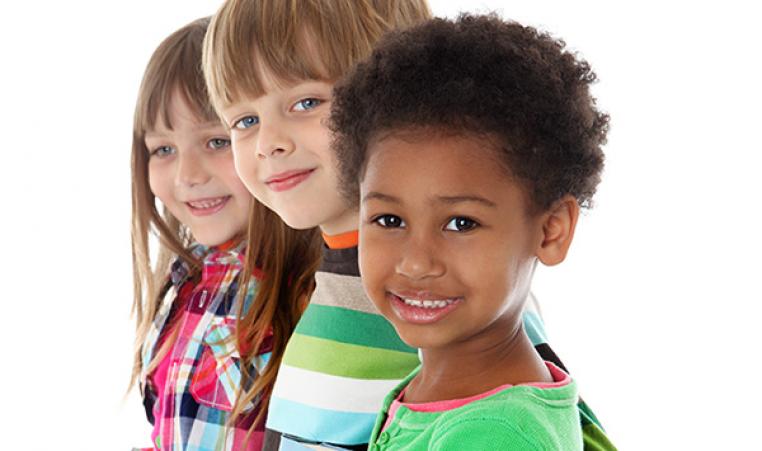 It's hard to imagine that those long, lazy days at the beach with the kids are numbered, but in less than a month, school will be back in session. That means rising early, regular bedtimes and crazy schedules. YMCA of the Suncoast dedicates this page to helping families get in the swing of the new school year.
For additional information about back-to-school and how you can sign up for child care, help donate new school supplies, members can earn $50 Y bucks for referrals and new members can save- check out ymcasuncoast.org/bts between July 23 and August 6. 
Kindergarten-Ready: Kindergarten isn't what it used to be. Today's kindergarteners have to demonstrate social and emotional readiness in addition to focusing on academics. It's essential to support your young child so he or she enters kindergarten prepared for its challenges. To help with this process, look for a free Early Learning Readiness Program.
All About Aftercare: Whether you work full time or stay at home, a good aftercare program can ensure your child stays active and engaged beyond the Xbox. Look for a complete program with trained staff to offer homework help, physical exercise, and creative activities for your child. And bonus points if the program includes early morning drop-off and is offered at the school!
Character Building Activities: Older kids may need different after-school opportunities, including the chance to help others. Many social service organizations offer volunteering to teens so they can build their college resumes, skill sets and character.
Get Kid Fit: After elementary school, opportunities for PE and other physical fitness at school may decline, so the chance to work out or take a regular fitness class after school is a great way to keep kids healthy and happy. Find something that fits your child such as swimming, martial arts, Zumba or team sports, and sign up early.
Keep 'em Busy: For some kids, taking a specialized class may be the best way to stay engaged after school. Consider your child's interests and look in your community for classes in the arts, dance, cheerleading or other activities.
High School Help:  High school students usually face more challenging subjects, as well as major tests such as the SAT and ACT. Often, they need extra support to ensure they graduate and have what they need for their next steps, whether it's college, work, the military, or something else. To help high schoolers succeed now and in the future, check out our Teen Leader's Club or YMCA of the Suncoast's BTAG program.
With these tools and some planning, your family will be ready for back-to-school in no time!