October is the time for a Healthy. Family. Home.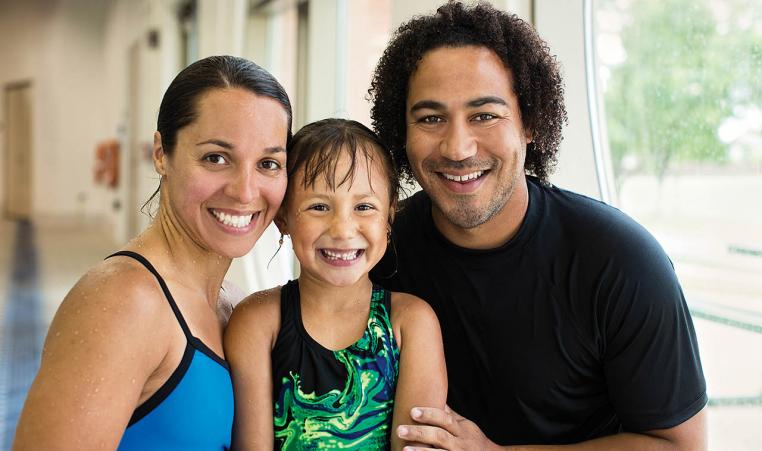 At the YMCA of the Suncoast we believe every family can be a healthy family. How? By focusing your family's efforts to live healthier around the Y's pillars of a healthy family home and taking small steps using the information and tools we provide, your family will soon be feeling stronger and living healthier.

It all starts with eating healthy. There are simple steps that even the busiest families can take in order to increase the number of healthy food and drink habits they build into each day. Learn more
Then it's time to play! This may also be the best way to prevent childhood obesity. By putting more play into your family's day, you will soon find yourself getting the activity that will have your family feeling energized and strong. Learn more
Families are better together. For many of today's activity-focused families, it may come as a surprise that spending regular quality time together as a family is one of the best ways to improve your family's health and well-being. Learn more
Go outside and play. Playing is fun but it's even better outside of the house or at the Y! People are naturally more active and develop a greater sense of independence when you are in contact with nature and the great outdoors. Learn more 
Sleep is a critical component of good health. Restful sleep has been shown to have important short—and long-term health benefits for children and adults. Learn more
Practice the aforementioned pillars above and get ready for a healthy-family-home!