Men's Health Week at the Y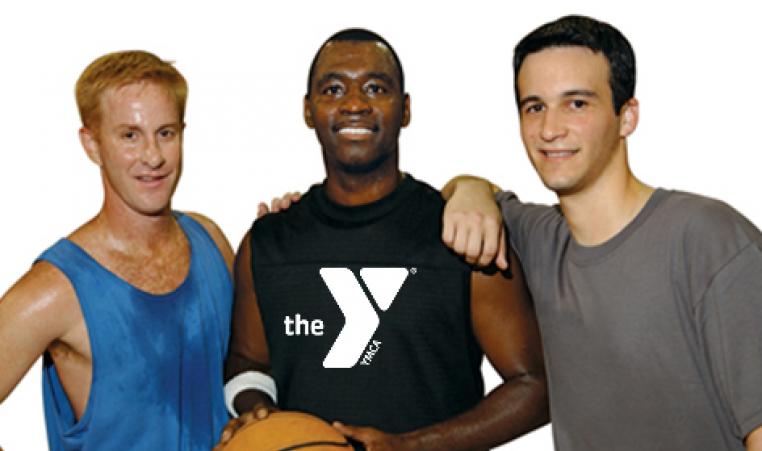 It's National Men's Health Week June 11-17 (this month is traditionally Men's Health Month according to (menshealthmonth.org). This is the time we take to honor and thank the fathers, grandfathers and male role models who brighten our lives and provide care and guidance that support strong families and strong communities.

As you prepare to celebrate Father's Day on June 17, show the important men in your life how much they mean to you by helping them adopt habits that promote long, healthy lives. At the Y, we help people improve their health and well-being and reduce their risk of chronic disease.
According to the Centers for Disease Control and Prevention (CDC), heart disease and cancer are the leading causes of death among men in the U.S., but early detection and healthy habits that reduce risk factors can go a long way towards defying the odds. Take time during Men's Health Week to help men strengthen their health and well-being with these tips from the CDC:
Visit Your Doctor. Regular checkups can help diagnose health conditions before they become a problem. If men experience anything out of the ordinary like chest pain, shortness of breath or excessive thirst, they should see a doctor right away.
 
Quit Smoking. Quitting smoking has immediate and long-term health benefits that include lowering the risk of heart disease, cancer and lung disease.
 
Stay Active. For good health, adults need at least 2½ hours of aerobic activity a week and muscle strengthening activities that engage all major muscle groups at least twice a week.
 
Reduce Stress. Severe stress that feels overwhelming can have negative effects on health. Lean on others for support.
 
Get Enough Sleep. A lack of sleep is associated with chronic diseases including heart disease. In general, adults need between seven and nine hours of sleep a day.