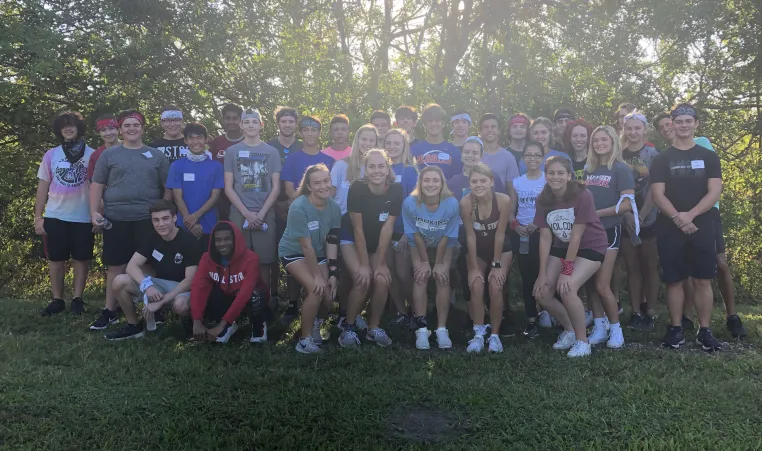 Did you know the YMCA of the Suncoast offers Youth Leadership Pinellas, a seven-month program for our future young changemakers? 
This year's class had the opportunity to bond together in an orientation retreat before the program got started. 
YPL is a series of interactive days designed to educate high school teens on community resources and issues, develop an excellence in leadership, build teamwork skills, and foster involvement in community services.
Hundreds of Pinellas County students have graduated from the program, taking valuable life lessons to college, and then into the workplace.
The program operates from October through April. Applications are currently closed but feel free to join our mailing list below for future updates! If you have any questions, please e-mail Leadership Pinellas at contact@leadershippinellas.com.
For more information, please click here.