December 2018 Membership News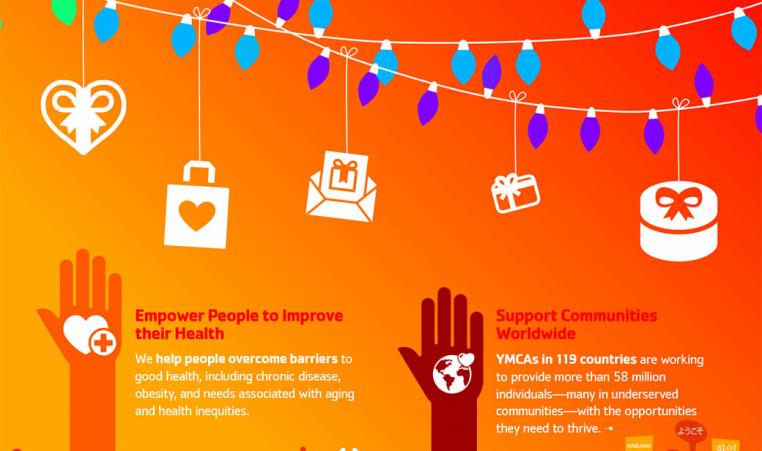 Our YMCA of the Suncoast Member News is here! It's all about the Season of Giving! The season of giving is an annual reminder of all the ways we can support others, our communities, and the causes we value. When you give to the Y, you help us support people in communities near and far with the services and opportunities they need to thrive, no matter who they are or where they are from.
Read all about how to support communities worldwide and more.