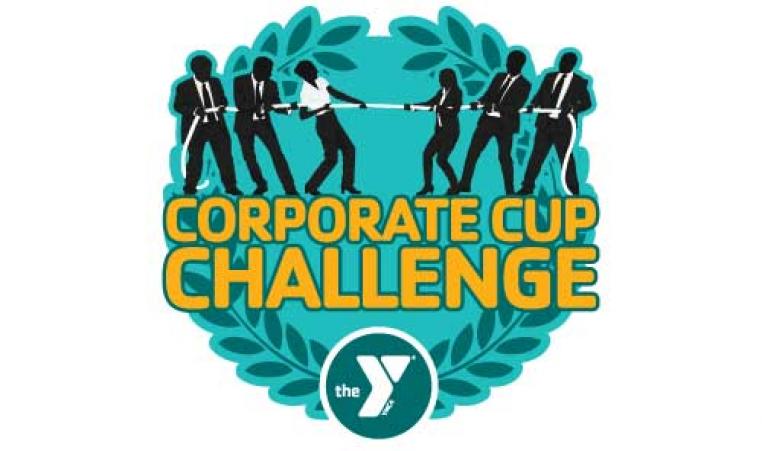 Join the Corporate Cup Challenge on Saturday, Oct. 16 at the James P. Gills YMCA. 

Companies from around the Tampa Bay area will take a break from the office (or stay at home office) on Saturday, October 16th at the James P. Gills YMCA in Trinity to enjoy a fun day of team-building and networking at the Tampa Bay Area YMCA's second annual Corporate Cup Challenge, the premier "adult field day."

This one of a kind Olympic-style co-ed event promotes health and wellness in the workplace for local companies and organizations. Events include obstacle courses, team building challenges, climbing wall, inflatable challenges and the infamous tug of war.
So far, confirmed teams are:
1.  Pinellas County Sheriff's Office
2.  Hillsborough County Sheriff's Office
3.  Pasco County Sheriff's Office
4.  Hernando County Sheriff's Office
5.  Mears Group
6.  FrankCrum
7.  LEMA Construction
8.  SIMWINS
9.  Kemp, Ruge & Green Law Group
10. State Attorney's Office
Gather your coworkers and join the fun! Learn more about the annual challenge, building a team or participating as a sponsor.