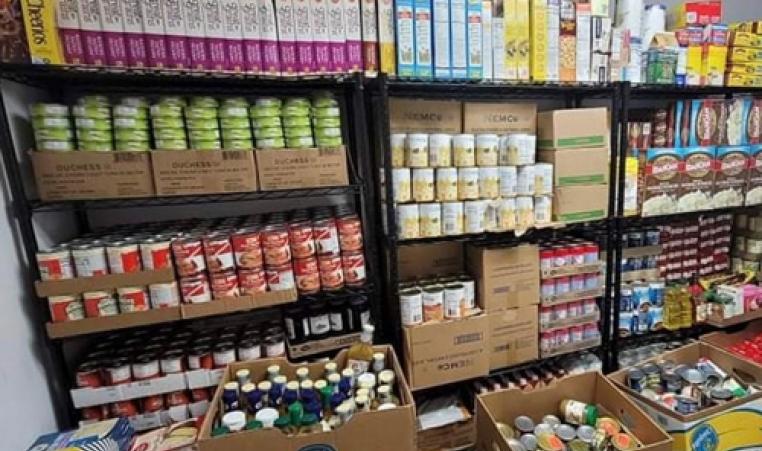 The food pantry is stocked with non-perishable food items.

The Greater Ridgecrest YMCA has partnered with Feeding Tampa Bay to offer a food pantry for residents in and around the Greater Ridgecrest community. 

It takes place Fridays at the Greater Ridgecrest YMCA, 1801 119th ST. N. Largo, from 3 pm to 6 pm and had a turnout of around 20 people on its opening day in late August. 

With food insecurity becoming a growing problem in many neighborhoods, the Ridgecrest Y partnered with Feeding Tampa Bay to help fill the void in the Largo community. 

Initially offering dry goods, the site will be staffed by volunteers and will be open every Friday to provide food to anyone who has a need. 

Anyone interested in making a donation should contact Feeding Tampa Bay.