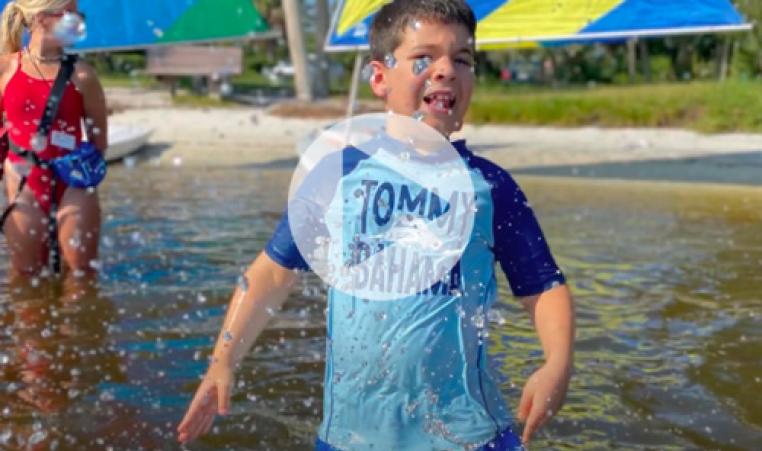 Thank you to Peter and Paula Vosota who increased their Suncoast Endowment Fund from $100,000 to $200,000 which supports neurodiverse children – Camp COAST (Children on the Autism Spectrum Together).

Camp COAST is a summer day camp specifically for children who are neurodiverse which provides a comfortable, safe, fun and nurturing environment. Camp COAST is designed to meet the needs of children between the ages of 5-10 (Camp COAST JR) and 11-16 (Camp COAST Middle) who are considered high functioning on the autism spectrum.

The Vosotas' endowment will provide scholarships to at-risk families so that children in need will have the opportunity to attend camp regardless of their ability to pay. 

"Grayson is hardly ever excited about anything. However, this year he has been loving camp and is so happy to go every day. We are so thankful for Camp Coast," says Rachel Jennings.

In addition to daily summer camp activities, campers attend weekly field trips to places all around the Tampa Bay area. A Pinellas County school bus is used to transport all children to and from any activities that occur off YMCA property, providing an enriching experience, along the lines of traditional summer camps. 

The YMCA of the Suncoast Endowment Fund transforms gifts from caring individuals and families into meaningful and lasting positive change for our community. Learn more about how you can make a bigger impact than you may have thought possible .