New Swim Team in Largo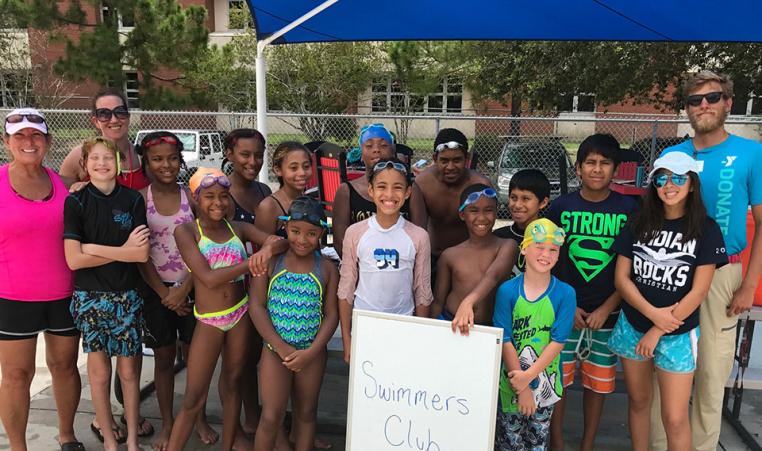 Welcome Greater Ridgecrest Sharks
A great way for kids and teens to make friends, have fun and enjoy a little bit of friendly competition is to join a team. Recently the Greater Ridgecrest YMCA introduced the community to their first swim team.
The swimmers are ages 8 to 15 and are learning the basics from volunteer coaches Lisa Elliott and Kathleen Beckman. The Sharks first swim scrimmage was held in late June where they practiced flip turns, starting off the blocks and relays.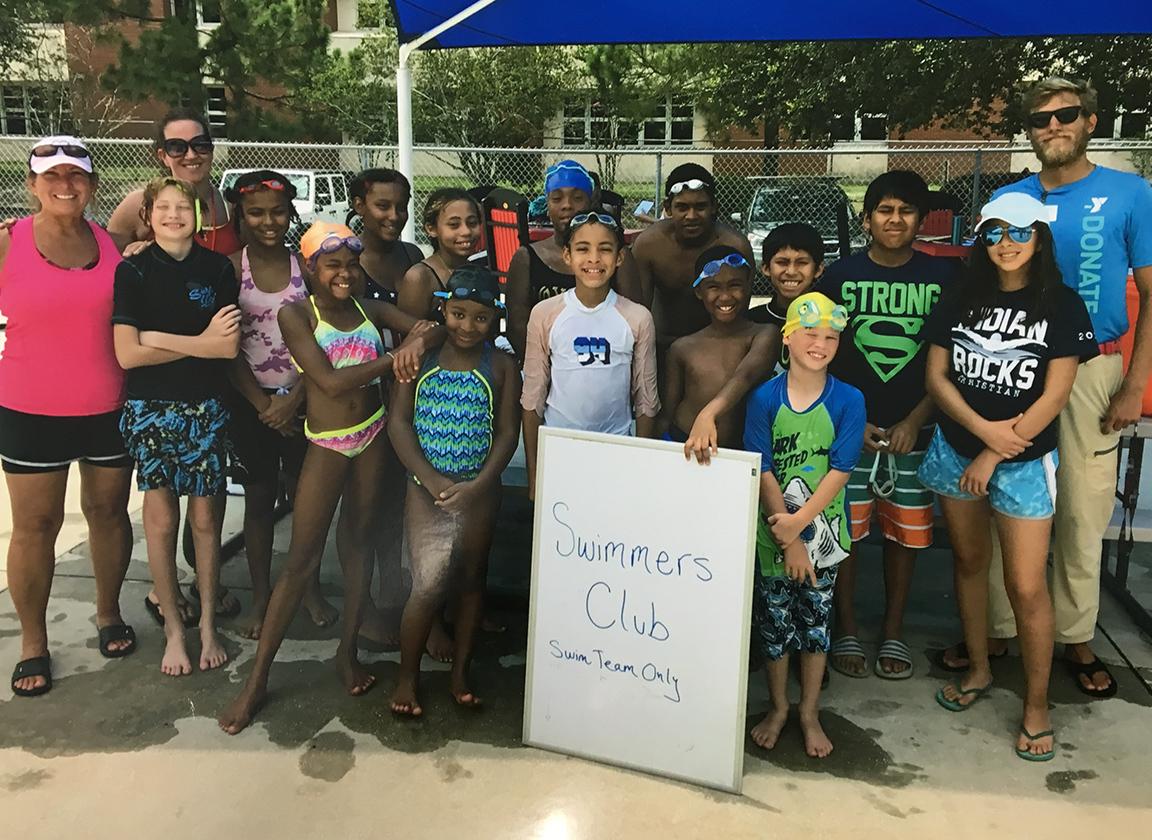 More than a dozen kids make up the team and there's room for more! Join the team or call the YMCA at 727 559 0500 to learn more. There's no cost for the program!

At the Y we introduce younger swimmers to the team environment and teach all four competitive strokes while more experienced swimmers develop their technique and endurance level. All swimmers develop the values of goal-setting, teamwork, good sportsmanship and hard work.

The Sharks can aspire to take on the YMCA of the Suncoast Piranhas (PYP). This year round swim program has been competiting since 2004-05.