Fostering Family Fun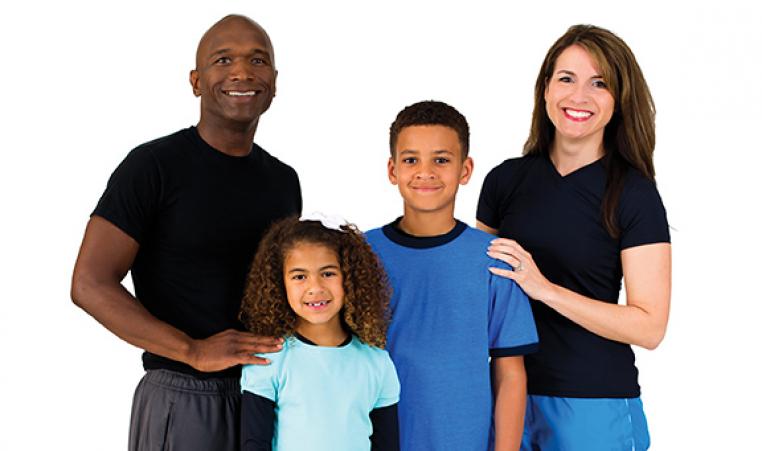 The YMCA of the Suncoast is excited about the new partnerships they have built with organizations that enhance the well-being of children and families in need of a second chance. The celebration continues with our second annual Family Field Day  at the Greater Ridgecrest YMCA in Largo. The event is a free with games, swimming and so much more on Saturday, October 6.

In addition, the Hernando Y will host it's first Foster Family Field Day on Saturday, August 11, from 10 a.m. to 1 p.m.
This special day for foster care children and their families is an opportunity to learn about the YMCA, its mission and community services. This event promotes family and youth physical activity, fun and fellowship. Food is provided by Subway and activities by Home Depot.
To learn more about these partnerships and to register for the field days call George Garcia at (727) 461-9622 for more information. 
We invite you to take advantage of this event along with your YMCA of the Suncoast membership. Remember all youth/teens through age 21 are welcome to gain free access into any YMCA of the Suncoast location in Pinellas, West Pasco, Hernando and Citrus counties.

Youth ages 11 and younger may participate with their families/guardian. Teen's ages 12-19 can participate with their families and may also access facilities and participate in programs on their own.