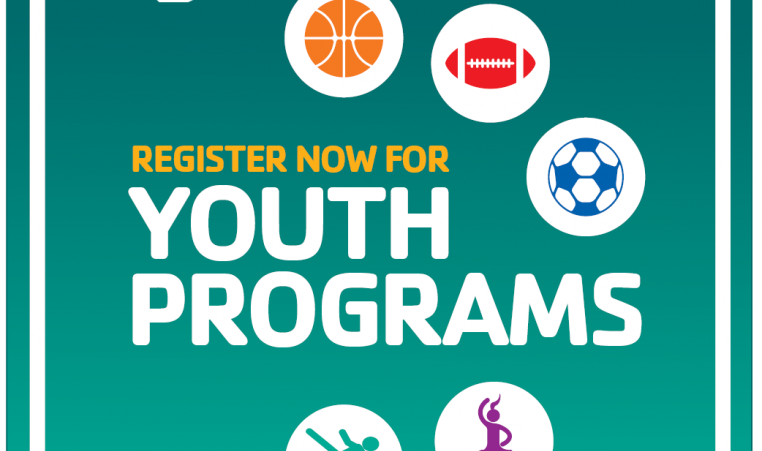 Programs for Kids and Teens
With classes and your daily routine back, your kids may be looking for new ways to fill their time after school. It can be a challenge to find the right activities for each child's personality, especially if you're hoping to find them in one location. Good news. YMCA of the Suncoast has lots of options for kids of all ages and interests. Check out these ideas to keep your children active and happy.
Afterschool Programs: Enroll your kids in an afterschool program that will challenge them in different ways. Today's programs are structured and fun with a host of activities to entertain and build new skills. Activities include arts and crafts, sports, health and nutrition, and character education. Look for programs that offer a wide range of opportunities to care for your child's mind, body and spirit.
Giving Back: Volunteering is great way to show kids how to support their community and to help them discover causes that interest them. In addition to helping others, youth volunteers gain valuable skills and learn compassion, social responsibility, and more about themselves. Volunteering can also be a smart path toward a potential career. When seeking volunteer opportunities for your kids, explore areas that pique their curiosity and warm their hearts.
Creative Classes: Balance the math problems and essay writing that your children wrangle during the school day by signing them up for an enrichment class. Let them try dance, make music, karate or take a painting lesson. You never know, a budding Baryshnikov or Picasso could be living inside your home.
Team Sports: A great way for kids to get exercise, learn new skills, and meet friends is by playing a team sport. Youth teams for baseball, basketball, cheerleading, flag football and soccer are all available at the Y. If your child is a beginner, make sure the team is designed with newbies in mind, so he or she feels comfortable and stays excited about playing.
Summer Camp Teen Internships: Learn leadership and job skills that will help build self-confidence, and feel a sense of accomplishment and lifelong friendships with campers and staff as an intern.  Gain knowledge and compassion by working with children ages 5-12.  You can also work with our Camp COAST campers being introduced to the autistic community and help make a child's disability a capability through our Clearwater location(s). This summmer, join the Y in its efforts to help create a summer filled with safe and fun adventures for our youths, apply today.

Leadership Training: Older children may enjoy a chance to learn about leadership while they have fun with peers. Teen Leaders Club is for anyone in grades 6 to 12 who wants to explore who they are and what they can achieve. In this club, everything is run by the teens themselves, giving young people the change to strengthen their community while learning about the importance of honesty, respect and taking responsibility.
Contact YMCA of the Suncoast to learn about these after-school opportunities and others.