Building a Family Connection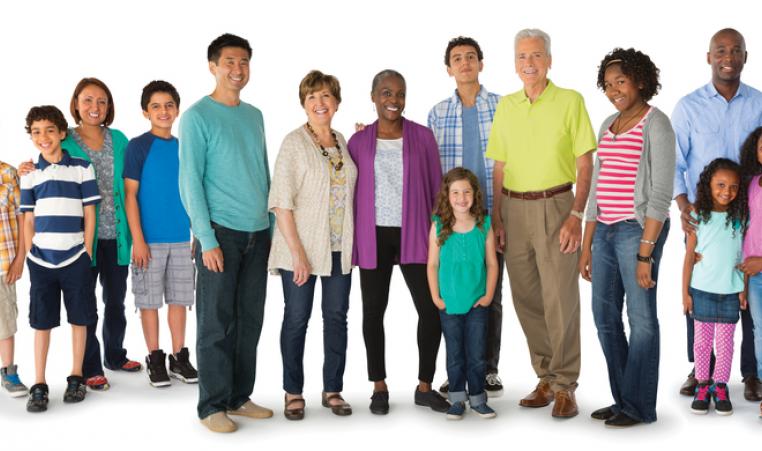 Foster Care Partnership Strengthens the Community
At the Y, children and teens can explore their unique talents and interests, helping them realize their potential. That makes for confident kids today and contributing and engaged adults tomorrow. To build on this focus area the YMCA of the Suncoast has partnered with Eckerd Connects, Directions for Living, Youth and Family Alternatives, Lutheran Family Services and Kid Central, Inc. to offer foster care families access to our locations. In addition, Pinellas Community Foundation provided $10,000 in support of the children and families. 
All foster care children and teens up to the age of 21 have free memberships at our YMCA locations in Pinellas, West Pasco, Hernando and Citrus counties. They can enjoy the pool, waterparks, basketball courts, teen rooms, wellness/fitness center and more. Plus, all of the programs offered at each one of our locations. 
To find which Y location is nearest to you, please follow this link: YMCA Location Finder
To celebrate this partnership a special we are offering a special Healthy Kids Day for foster care children and their families to learn about the Pinellas and Pasco County YMCA locations, its mission and community services will be held in April, at the Greater Ridgecrest YMCA in Largo. This event will help promote family and youth physical activity, fun and fellowship.

To get started, please review and complete these forms:

FC Foster Youth Member Flyer

FC Partner and Community Letter

FC Membership Access Guide

FC Youth Engagement Form

FC Family Caregiver Members Engagement Form

For financial assistance, please complete this form:
When a child or teen is removed from their parents or guardians they are placed with appropriate relatives until they can return home. However, if there are no relatives who are able to care for them, these children are placed in foster care.

The aforementioned organizations work with foster parents who love and nurture children, support and mentor families, and strengthen their communities. 
A perfect example of that love and nurturing is Chloe Scott's story. Chloe was first placed with Karin Scott as a temporary solution for respite care. Little did she know Karin would soon become her forever mom.