August Member News
Real Food Helps Kids Thrive
At the Y, we are about youth development, healthy living and social responsibility. Not all food is created equal. The type of food we consume impacts our mood, cognitive skills, and physical health. Eating whole foods helps children and adults to thrive! The Y is working to ensure all youth have access to whole food options.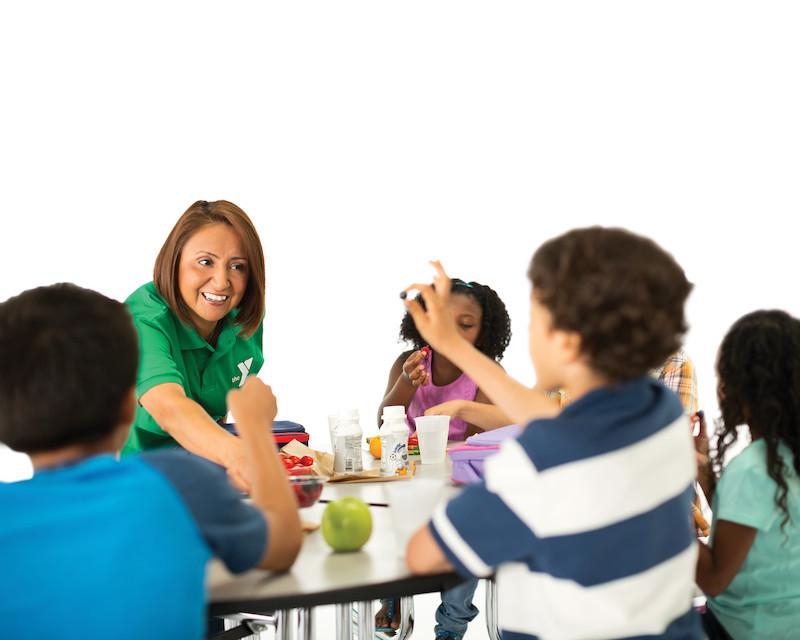 This month's member news shares healthy choice tips  and as an added bonus you will also learn about a food desert, not dessert!
Check out this month's Member News, here.