March Member News
Getting Kids Active
With a commitment to strengthening community through youth development, healthy living and social responsibility, the Y knows physical activity is essential to every child's health, but many children in the U.S. could benefit from more active play.
By offering support systems that empower people to reach their full potential, the Y is building stronger, more cohesive communities for all.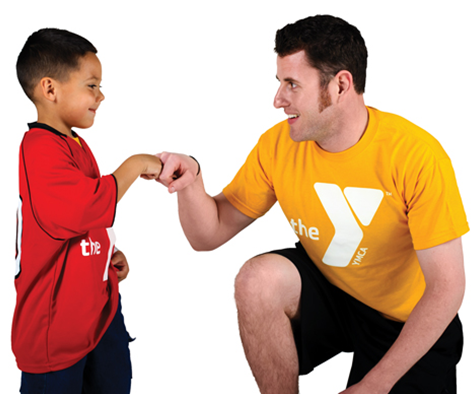 Read the newsletter below about tips to get kids active and recommendations from the U.S. Department of Health and Human Services for health-seekers who have a disability.
Learn more in this month's Member News.  The Y. For a better us.