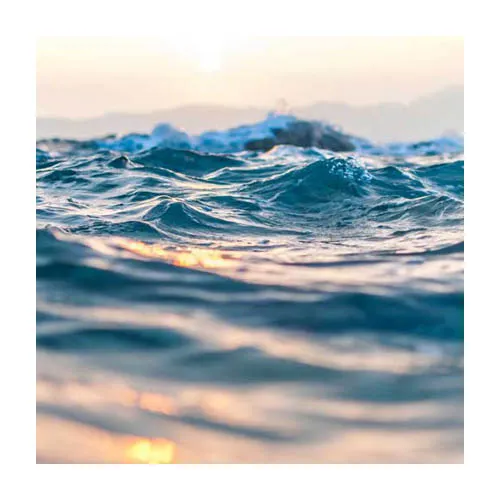 A MORNING OF SPIRITUAL UNITY

The YMCA of the Suncoast invites you to this annual event of prayer and reflection. The 17th Annual Mayor's Prayer Breakfast, at the Sheraton Sand Key Resort on Clearwater Beach, features keynote speaker Dr. Michael Grego, Ed. D., Pinellas County Schools Superintendent. The morning will also include music, fellowship and prayers lead by community leaders.

WHERE
Sheraton Sand Key Resort
1160 Gulf Blvd, Clearwater Beach, FL  33767

WHEN
Thursday, Oct. 20, 2022 from 7 - 9am
Breakfast served at 7am. Prayer begins promptly at 7:30am.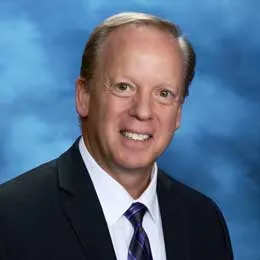 Keynote Speaker | Dr. Michael Grego
Michael A. Grego, Ed.D., is an innovative leader who has served as the Pinellas County Schools Superintendent since 2012, until his retirement on July 1, 2022. Upon retirement, Dr. Grego will have completed 42 years of service to Florida's public education system. He is a nationally recognized administrator, served as the 2020-2021 president of the Florida Association of District School Superintendents and was the 2018 Florida Superintendent of the Year. Under Dr. Grego's leadership, Pinellas County Schools earned districtwide accreditation, achieved record-high graduation rates and successfully narrowed achievement gaps between minority students and their peers. During his tenure, Pinellas has seen tremendous growth in magnet, STEM and career education programs.
Thank you to our 2021 sponsors