Rock Solid Celebration
YMCA of the Suncoast Annual Report
March 27 of this year marked the 60th anniversary of YMCA of the Suncoast, a charitable organization that began with a powerful idea and belief — to strengthen the foundations of community. It was our cause then, and it's our cause today. This year we honored our volunteers, donors, members and partners for being ROCK SOLID in spirit, mind and body!
Since our founding, the Y has grown from its first facility in 1965 to eight branches plus school-age program locations serving Citrus, Hernando, Pasco and Pinellas counties.

In this report, you will see our strategic plan "Grand Plan for Success" and how it continues to guide our work with commitments to Youth Development, Healthy Living, Volunteerism and Philanthropy. This ROCK SOLID Annual Report recognizes an extraordinary partnership between Jewel Lamb and Gerry Mulligan. Their commitment to the Citrus County community earned them the Order of the Red Triangle.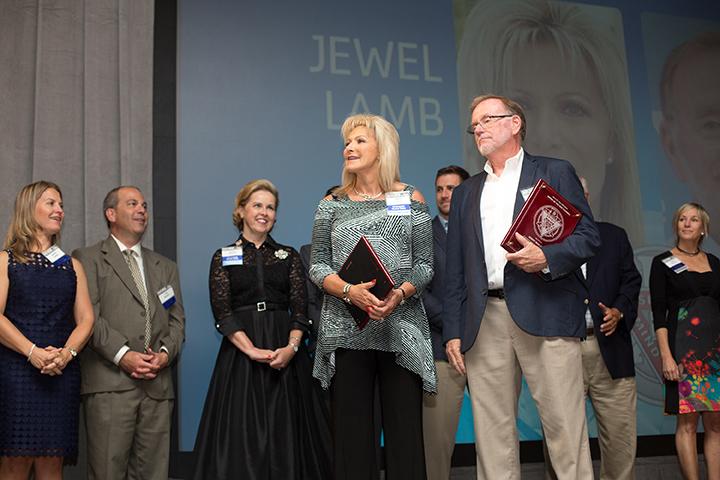 We also take a look back at our 60 year history in pictures. Plus, each YMCA of the Suncoast location and school-age programs have selected their adult and youth volunteer of the year.
Learn about more recipients and read their stories in the YMCA of the Suncoast 
Annual Report.