For More than a Workout
When dealing with life's daily demands, people need a place to go where they can feel supported and receive help in trying times. A place where adults can find life balance; children can reach their full potential; seniors can be active and find camaraderie; and families can connect and strengthen relationships.By becoming involved with the YMCA of the Suncoast, individuals have the opportunity to improve their health and well-being and connect with the community, all while participating in their
favorite program
or activity at the Y.
"The YMCA of the Suncoast is a community that is dedicated to helping individuals achieve a balance of spirit, mind and body," said YMCA of the Suncoast CEO & President G. Scott Goyer.
"We encourage everyone to get involved by joining the Y where they can take advantage of the resources and support to be healthy and connected."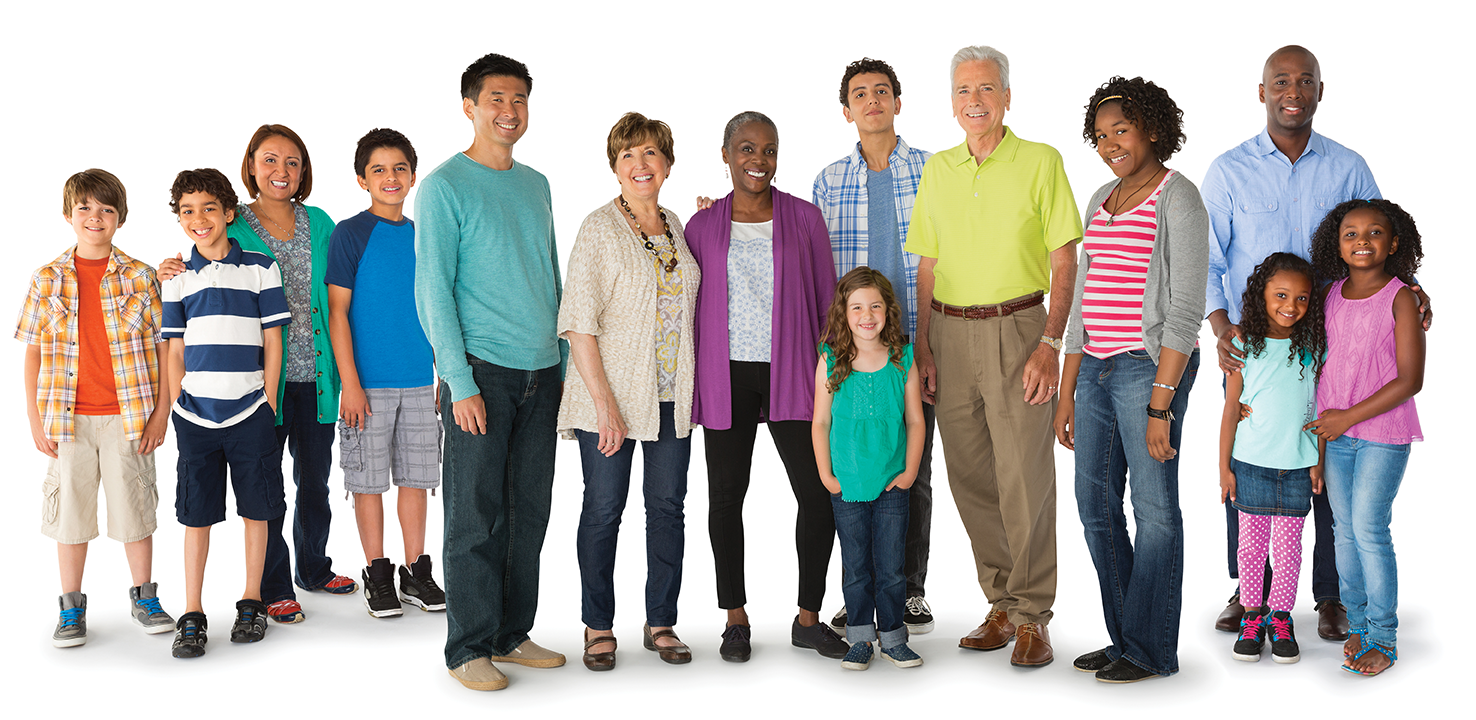 As a leading charity committed to strengthening community through youth development, healthy living and social responsibility, the Y seeks to ensure that everyone, regardless of age, income or background, has an opportunity to learn, grow and thrive. That's why we offer
financial assistance
to join the Y or for our programs like
summer camp
and
swimming
.
In January, new members pay no joiner fee.
In addition, to help more people benefit from the Y, members of the community can also try the Y for free with a
3-day pass.
The YMCA of the Suncoast offers a variety of programs from Largo to Crystal River to help achieve greater health and well-being, nurture youth and inspire individuals to give back to better their community.
Learn more about
our locations
and join us today!