Volunteering at Camp Coast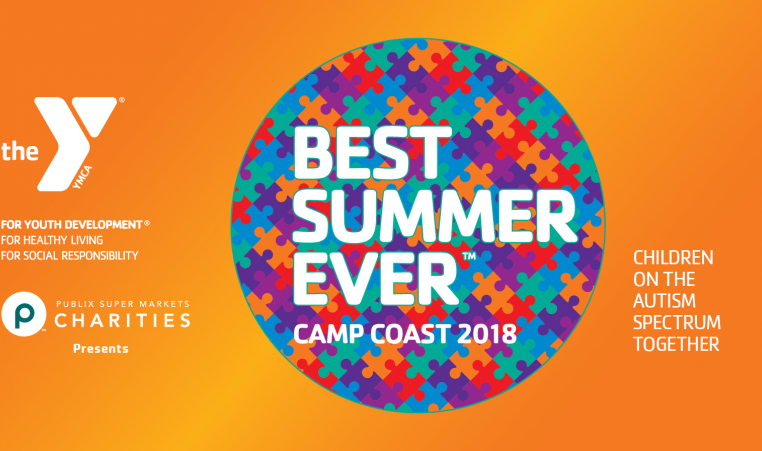 By Callie Poznan- Teen Volunteer
When I moved from Connecticut to Florida in April 2017, I was terrified. I thought I wouldn't make any new friends and I would only feel fully comfortable in my house and in my grandmother's house. The day after I moved to Florida, my grandmother took me to the Clearwater YMCA, although she wasn't a member there, she'd heard amazing things about it through friends.

Download the Camp Coast Brochure- (more sign up forms here)
We were searching for an activity and a place where I could meet new people. As I walked down the hallway, I immediately knew this was my place. The people were all smiling and talking to each other. As we walked by, each of them said "hi" and asked "how are you".
The staff was so welcoming and kind. We were told about the summer teen internship that had the option of volunteering for the mainstream camp or Camp COAST.  The camp (Children on the Autism Spectrum Together) is for children ages 5-10 on the autism spectrum. This camp immediately sparked my interest.  I knew it would be great for me because I want to work with children and because I could make friends with similar interests.

Teen interns interview with Ms. Vickie and participate in a series of trainings. At the first training all the interns were awkward in the beginning, but, Ms. Vickie and Ms. Kimmie, my supervisors, made it fun and quickly drew us out of our comfort zones. By the end of the first training we were all laughing and having fun.  The CPR, first aid and junior lifeguard training were a bit more serious, but we continued to have fun and build friendships. By the end of the trainings, I made many new friends.

I am so thankful for Ms. Kimmie and the children in this program. Throughout the summer they helped me understand autism. I look forward to camp every single day. Seeing the children makes my heart beyond happy every day. It gives me purpose and I am positively impacting the lives of others. Most people have heard of autism, but not many truly understand it.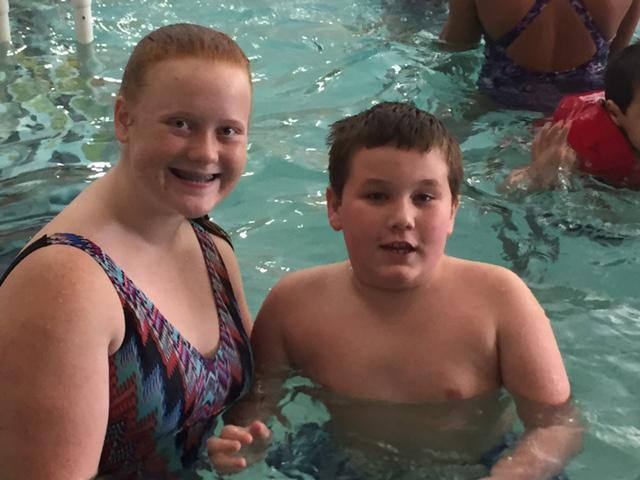 It is incredible that at just 14 years old, I had this opportunity to learn about and work with children on the spectrum. The Clearwater Y is a judgement free zone. When I am there I feel happy, accepted and loved.  The kids in Camp COAST have taught me patience and acceptance.  From volunteering, I have also developed problem-solving skills and responsibility. The kids never fail to make me smile.
At the Y, it's okay to be different because you will be loved for who you really are. The Y has become my home away from home, thanks to Ms Vickie, Ms Kimmie, the teen interns, the staff, the members and the Camp COAST children. I have tremendously enjoyed my experience at the Y and I look forward to coming back next summer!