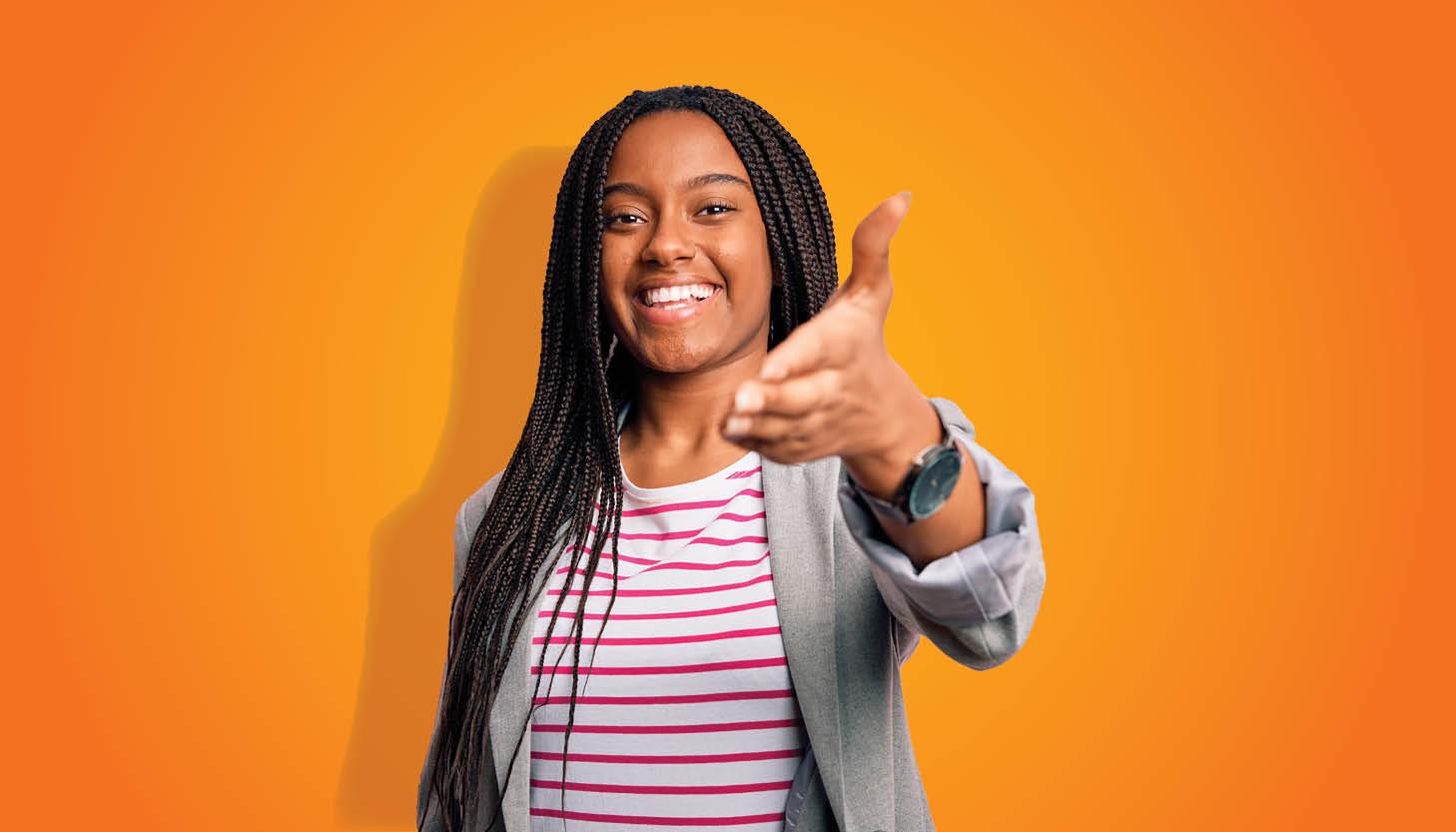 PREPARE FOR THE FUTURE
Internship/Student Matching Event
NGN is hosting an event at the YMCA to match students with local employers for internship opportunities. Students will have the opportunity to participate in brief interviews with participating employers. Registration opens August 1st. Students will need to submit an application which will include general information, a GPA, a resume and a teacher recommendation, which can be found at the button above.
The following industries will be represented at the event:
Medicine/Dentistry

Engineering

Law

Politics/Public Policy

Journalism/Graphic Design

Accounting/Finance

Marketing/Sales

Business/Entrepreneurship

Agriculture
Want more information about this event? Email shahraj402@gmail.com. 

EVENT DETAILS
DATE: October 6, 2020
TIME: 5:30-7:30pm