18th Annual Kids' Fishing Rodeo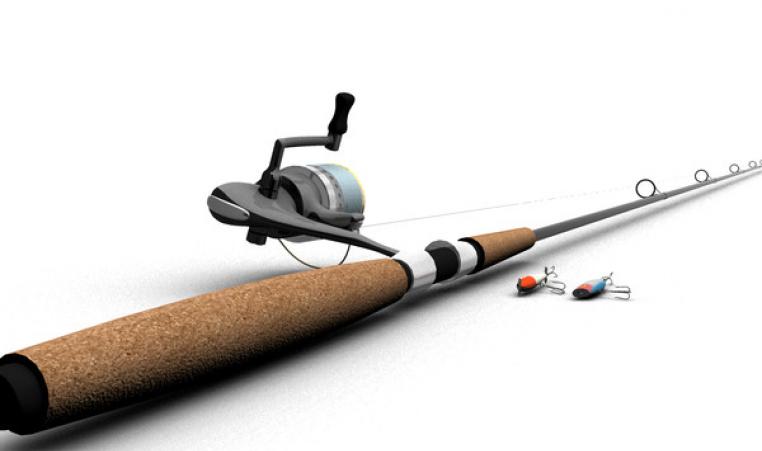 The 18th Annual Kids' Fishing Rodeo will be held in partnership with the Pier 60 Sugar Sand Festival at Pier 60, on Clearwater  Beach, Saturday, April 27, at 8 a.m. This year, the Kids' Fishing Rodeo is being held during Clearwater Beach's Sugar Sand Festival. We are excited to be a part of this awesome event.
With the help of sponsors, children will receive a new rod and reel, bait, t-shirt and lunch with their paid $10 entry. Entry fees must be received by Friday, April 26, or it's $15 the day of the event. Check-in for the mini-anglers starts at 8 a.m. and fishing hours are from 9 to 11 a.m. In addition, each child must be accompanied by an adult. Registration information here.  
All proceeds of the Kids' Fishing Rodeo will benefit the YMCA Community Support Campaign. In 2019, the Clearwater YMCA will award more than $100,000 in scholarship opportunities to kids, seniors, teens and families.

Come for the Fishing Rodeo, stay for the Sugar Sand Festival!

 
To register, please call the Clearwater YMCA (727) 461-9622 or visit the branch at 1005 South Highland Avenue in Clearwater.
A COPY OF THE OFFICIAL REGISTRATION AND FINANCIAL INFORMATION MAY BE OBTAINED FROM THE DIVISION OF CONSUMER SERVICES BY CALLING TOLL-FREE WITHIN THE STATE 1 800 435 7352 OR BY VISITING THE WEBSITE, WWW.800HELPFLA.COM. REGISTRATION DOES NOT IMPLY ENDORSEMENT, APPROVAL, OR RECOMMENDATION BY THE STATE. REGISTRATION #CH1176.