17th Annual Kids' Fishing Rodeo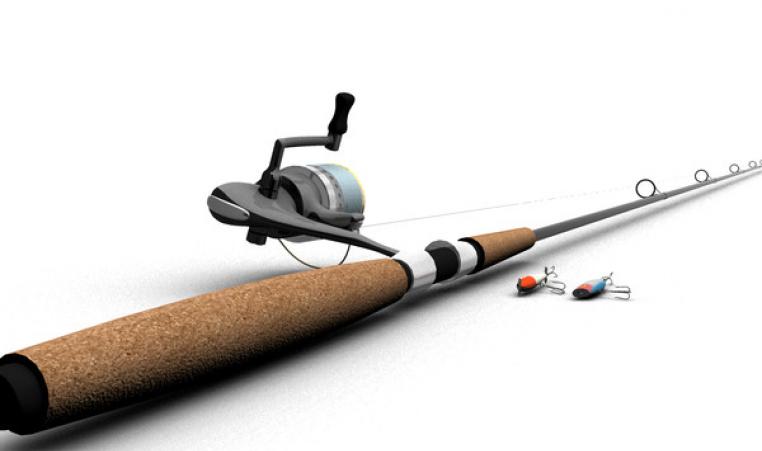 The 17th Annual Kids' Fishing Rodeo will be held at Pier 60, on Clearwater Beach, Saturday, April 28, at 8 a.m. 
With the help of sponsors, children will receive a new rod and reel, bait, t-shirt and lunch with their paid $10 entry. Entry fees must be received by Friday, April 27, or it's $15 the day of the event. Check-in for the mini-anglers starts at 8 a.m. and fishing hours are from 9 to 11 a.m. In addition, each child must be accompanied by an adult. Registration information here.  
All proceeds of the Kids' Fishing Rodeo will benefit the YMCA Community Support Campaign. In 2018, the Clearwater YMCA will award more than $100,000 in scholarship opportunities to kids, seniors, teens and families.
To register call the Clearwater YMCA (727) 461-9622 or visit the branch at 1005 South Highland Avenue in Clearwater.